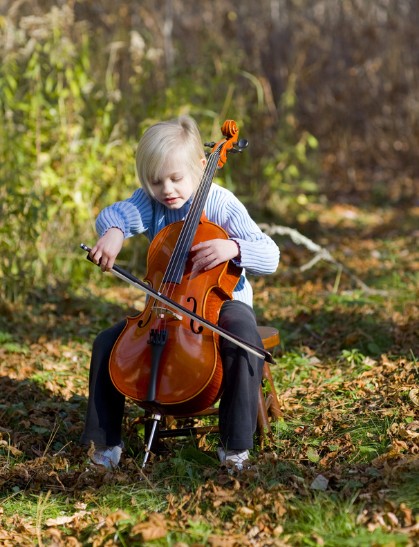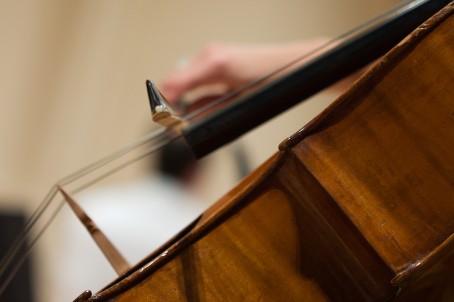 Welcome young cellists!
I love to start young musicians as early as five years old! My students often begin piano and theory lessons at the same time. Cello lessons are a wonderful complement to Pre-K and Kindergarten classes.
I combine my years of teaching cello with many years of teaching in the early childhood music program (music and creative movement) at Westminster Conservatory.
For five years old through Kindergarten, two 30 minute lessons a week is best. From first grade on I teach one 45 minute lesson or one hour long lesson per week. Students also participate in my group class and play in my annual recital.
I have openings during the normal school day and love to work with all age groups!
My contact:29 Groendyke Lane, Plainsboro NJ 08536 (609) 378-5707.